The Evolution of Design Thinking
Design Thinking transforms wicked, real-world problems into action-oriented, user-centric solutions.
Although Design Thinking has, only recently, started to gain momentum as a creative problem-solving methodology, it is by no means a novel concept.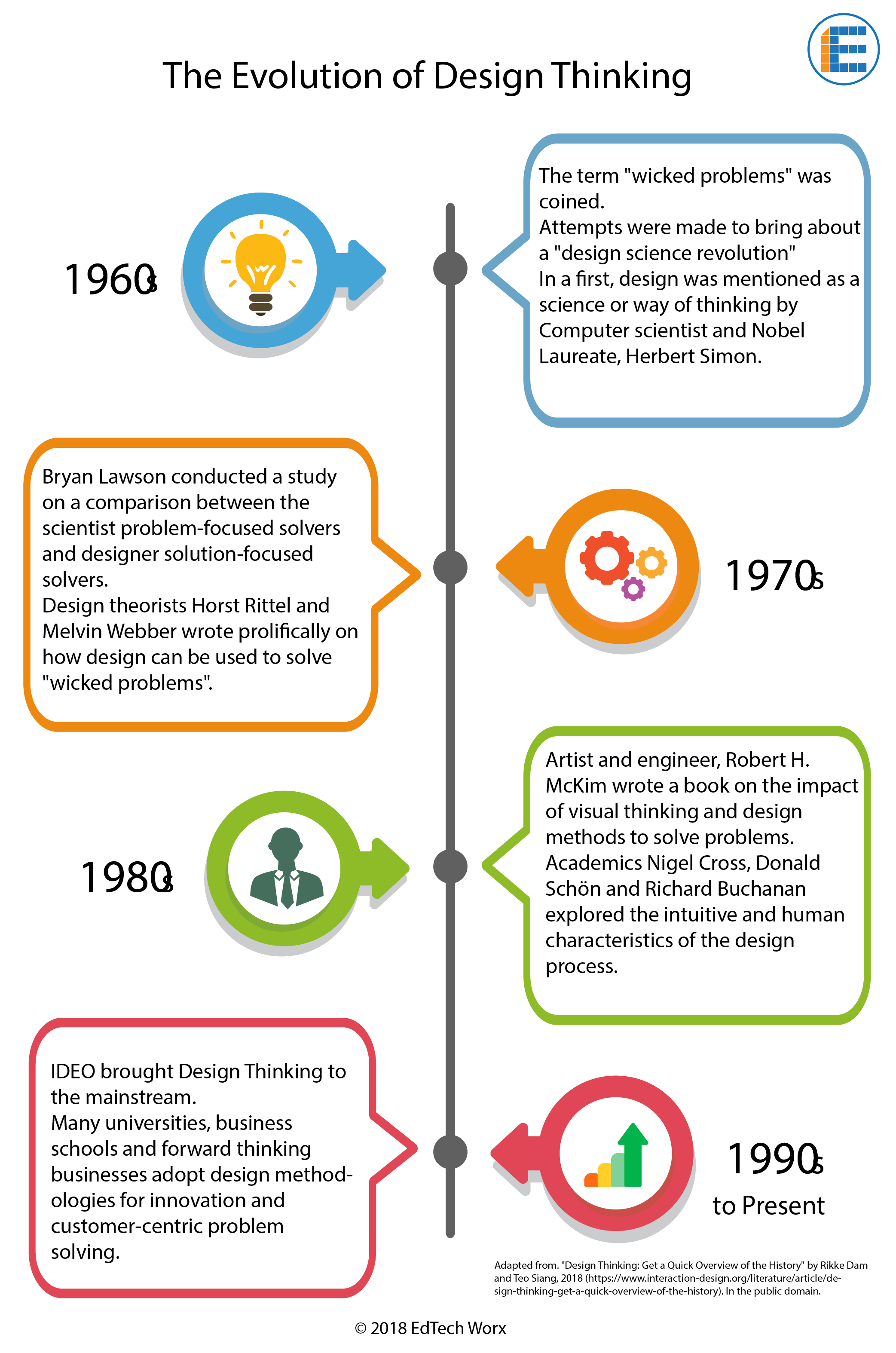 Interested in implimenting Design Thinking in your organization, join us for two different options as per your requirements:
1. Design Thinking 3 - Day Boot Camp | Lahore, Islamabad, Karachi | starting from Feb 1
2. Design Thinking 3 - Week Blended Learning Course | Lahore; Islamabad; Karachi | Feb 4 - 24
Looking forward to exciting programmes!
Written By
Dr. Farrah Arif
With a PhD from University of Cambridge and a distinguished career as educationist, corporate trainer, strategic thinker and marketing consultant, Dr. Farrah Arif has helped many organizations optimize their business strategy to drive sustainable revenue growth and profits. Her clientele includes large corporations such as Telenor, Jazz, Packages, EasyPaisa, Engro Foods and Bulleh Shah Packages. Her areas of specialty are Business Digital Transformation Strategy, Marketing in the Digital Age, Consumer Data Analytics and Simulation, and Design Thinking. Her expertise in data analytics and passion for digital transformation led her to establish an educational technology company called EdTech Worx, which creates data-driven, technology-enabled educational products for university education and corporate training.
YOU MAY ALSO LIKE